Tundra
From PRIMUS Database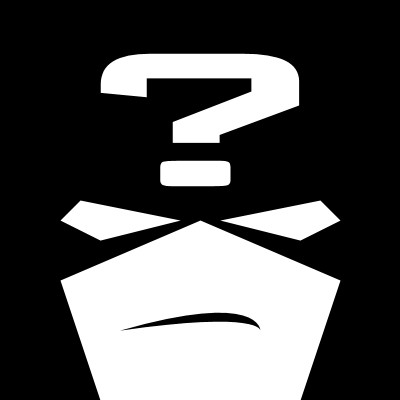 Tundra
Supergroup
Alter Ego
C O N F I D E N T I A L
Nationality
Biography
AT:Glacier

The next in line for the leadership of a tribe of fox people hidden deep in an Arctic valley in northern Siberia, Tundra ran away to the west in order to escape the burdens that were being placed upon her.

Captured by the Soviet Government upon reaching Moscow her natural talents for manipulating cold led her to be transferred to a secret testing facilty.

Initially believing the programme was simply to train beings to better use their gifts for the benefit of all, Tundra soon found out the truth. The programme was in fact a filter to find a new generation of super powered beings to support or replace the existing Red Winter team members. Given her first live mission Tundra learned she was expected to kill her targets without question.

Unwilling to take a life in such a fashion, Tundra fled to the USA and began to use her talents to assist the local police.
Statistics
| | |
| --- | --- |
| DUR | |
| REF | |
| DEX | |
| REG | |
| ALN | REDACTED |
| | |
| --- | --- |
| STR | |
| SPD | |
| AGI | |
| STA | |
| FAME | REDACTED |