User:Astrosimi
From PRIMUS Database
Hey there! I'm Astrosimi, and I've been roleplaying on CO since early 2010, with The Peacemaker as my flagship character. Very much willing to work on storylines or just random RP with anyone who might want it! My in-game global is @Astrosimi, and Astrosimi is also my username on the CORP website, as well as on Steam. Don't be shy!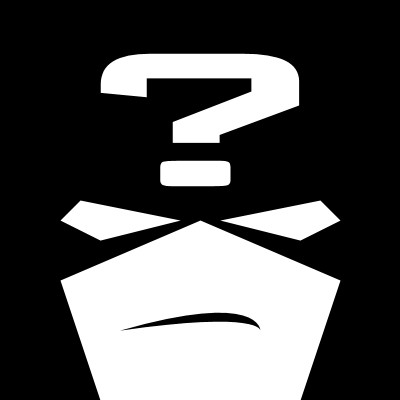 Supergroup
Alter Ego
Sebastian Steinman
Nationality

American
Biography
The Peacemaker, real name Sebastian Steinman, is a Millennium City based metahuman who's been active as a superhero for the better part of a decade. Originally made to serve as a successor and counterpart to a hero from another world, he was sent to this universe just in time to witness the Battle of Detroit. Left injured and in stasis for many years, he re-awoke during the Qularr invasion, initially with no memory of his origin - only his real name and his superhero alias. While struggling to come to terms with himself and the burden of his mantle, Peacemaker has become not only one of the most brilliant scientists and engineers among the superheroes of today, but also an incredibly powerful psionic whose mastery of telekinesis, assisted by his power armor, makes him a powerful force to be reckoned with.
Statistics
| | |
| --- | --- |
| DUR | |
| REF | |
| DEX | |
| REG | |
| ALN | NEUTRAL GOOD |
| | |
| --- | --- |
| STR | |
| SPD | |
| AGI | |
| STA | |
| FAME | GLOBAL |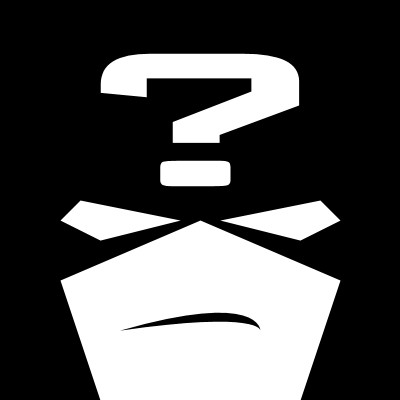 Supergroup
Alter Ego
Jason DuCroix
Nationality

American
Biography
Jason DuCroix, known to everyone else as the Forcebringer, was a college burnout who was made the avatar of the Force of Winds, a powerful magical source of power that gave him control over force, the ability to accelerate himself to incredible speeds, and the gift of the Doldrum Swords. Sworn to save mankind, he led an unsuccesful and thankless career as a Westside vigilante until he was approached by rogue alien Warblade. Realizing he needed to become something else to combat the threats that faced humanity, he accepted his offer to join the Blackguard, and left behind his old moral code in order to gain the strength he needed to usher mankind into an age where no threat was too great - whether mankind wanted it or not.
Statistics
| | |
| --- | --- |
| DUR | |
| REF | |
| DEX | |
| REG | |
| ALN | CHAOTIC NEUTRAL |
| | |
| --- | --- |
| STR | |
| SPD | |
| AGI | |
| STA | |
| FAME | LOCAL |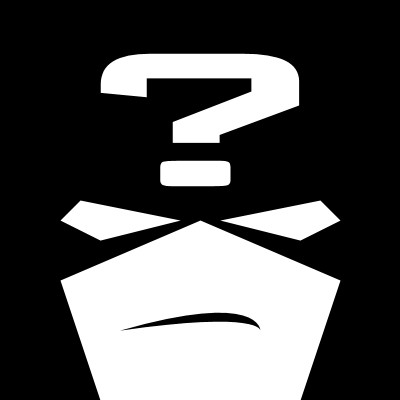 Supergroup
Alter Ego
Teresa 'Terry' Toledo
Nationality

Hispanic-American
Biography
Terry Toledo is the daughter of 'El Cerebro Ceruleo' and 'Flor de Mayo', members of the 1980s South American super team 'Los Amigos Invencibles'. Born after her family resettled in Millennium City, she was perfectly prepared for when her powers inevitably manifested. At 16, she's developed powerful metal manipulation abilities. However, Terry has never shown much interest in heroics, preffering instead ot follow in her father's footsteps as an engineer. Still, things change - when her new internship at the Force Ten field science team crosses her path with that of a rather well-known heroic scientist, she decides there might be more to the hero business than meets the eye.
Statistics
| | |
| --- | --- |
| DUR | |
| REF | |
| DEX | |
| REG | |
| ALN | NEUTRAL GOOD |
| | |
| --- | --- |
| STR | |
| SPD | |
| AGI | |
| STA | |
| FAME | UNKNOWN |